Independently ranked as one of the Canadian top and most progressive Managed Service Providers (MSP)
We are dedicated to providing you with reliable managed IT services so that you can focus on what matters. Our One Business Solution is the ideal solution for an organization that requires information technology reliability and quality of service. We provide network, computer and other business devices design, install, deployment, security and management.
All In One Solutions
PCTechs offers both on-site support calls or you're more than welcome to stop by the shop and drop it off at our location for our techs to work on it in our fully equipped lab!
PCTechs offers complete network infrastructure setups, installations, support and maintenance. We cover all the bases for any network setup, residential or commercial.
PCTechs also provides remote support so that both parties can have the flexibility of getting support from any location!
As a certified Google Suite vendor, we manage all your cloud services in-house and actively monitor your services to make sure everything is functioning as it should. We also host cloud services for web and app development and email hosting.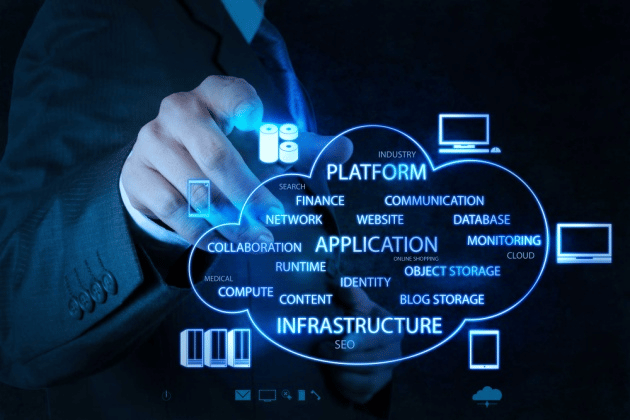 We Carry More Than Just Good business IT Services
Reach out and get connected today!