PCTECHS is the specialist network security services
Network security is any strategy designed to protect the integrity of your network and data.
PCTechs offers effective network security solutions to manage network access, perform analytics, manage email security, install and configuring firewalls, and VPNs.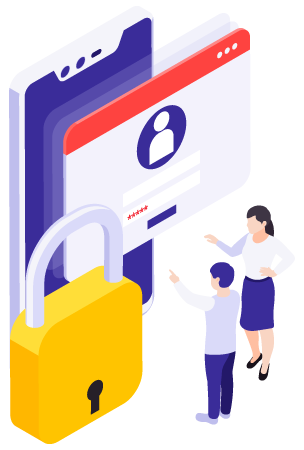 What's Included In Our Network Security Services?
We Carry More Than Just Good business IT Services
Keep your data safe with us!
Why You Choose Us for Network Security Services?
Network security combines multiple layers of defense in a network configuration.
Each layer implements different policies and protocols. Here at PCTechs we design your system with the most advanced security protocols in the industry, while tailoring it to your particular setup.
Only authorized personnel are granted access to network resources and interfaces to limit any tampering or unwanted changes being made on your network.