CHECKUP AND TUNEUP
Have a virus? Computer running slow? Annoying pop-up ads? Browser keeps opening unwanted pages? Give us a call and get help now! Get your computer running like new with our 12-point computer tuneup.
Get started with your services
PCTechs is a professional computer repair company servicing The GTA and the surrounding area.
We offer full-service tech support for all platforms. from mobile devices to laptops/ desktops to printers and more. Whether you need to clean up up your old or infected devices or need to set up and configure a new computer, PCTechs is here to make your life easier and getting things running the way you want them to.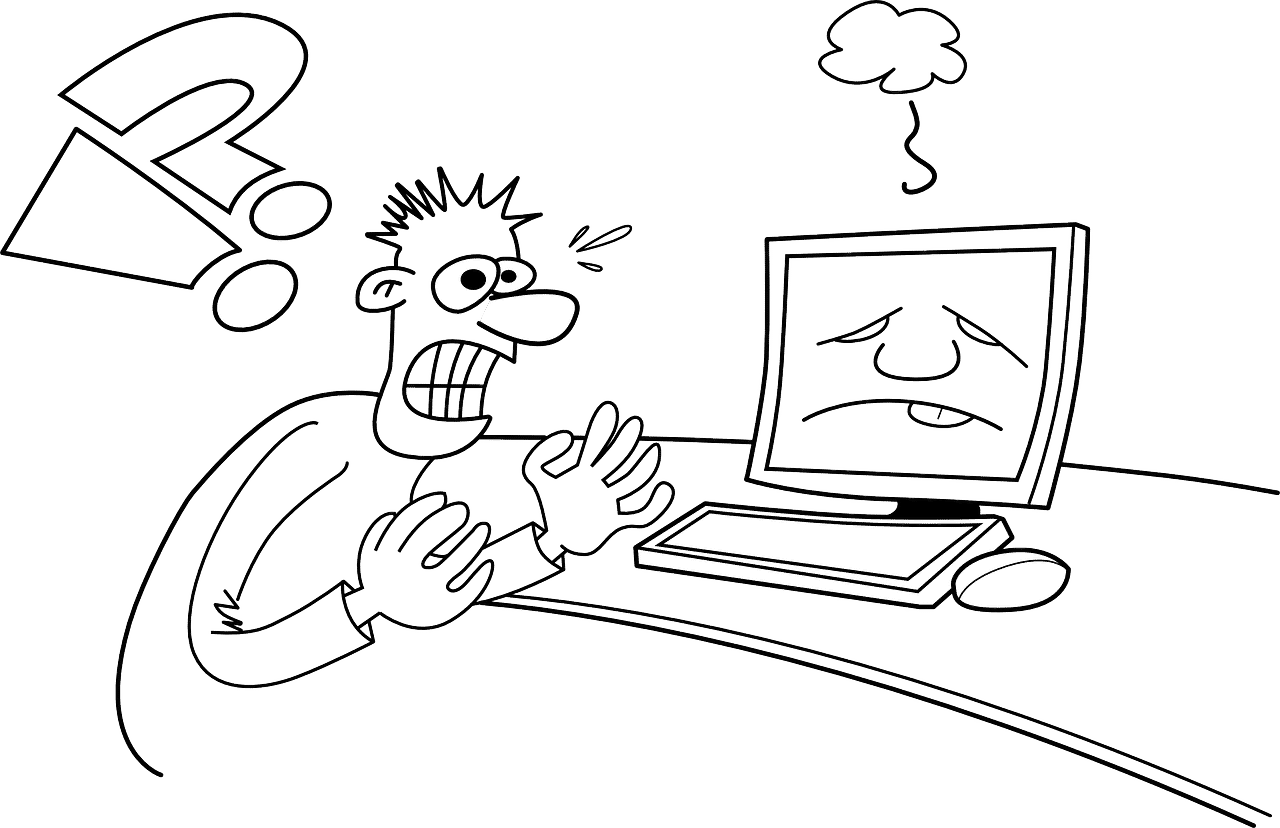 12-Point Tuneup
Our 12-point tuneup is our most ordered service by residential customers. We have developed and refined our formula for over a decade and offer it to you from just a call away!
Anti-virus Software Installation and Updates
​Virus Removal
Anti-malware Software Installation and Updates
Malware and Malicious Software Removal
Browser Toolbar Removal
Browser Add-On and Extension Removal
Start-up Routine Cleaning and Optimization
Temporary File Removal
Unwanted Application Removal
Correct Browser Settings and Search Options
Registry Settings Cleanup and Correction
Software Updates