MANAGED IT
SERVICES
We can manage all your technology assets Onsite or Remotely. We can build custom tailored packages packages that meet your needs or work on a per call basis!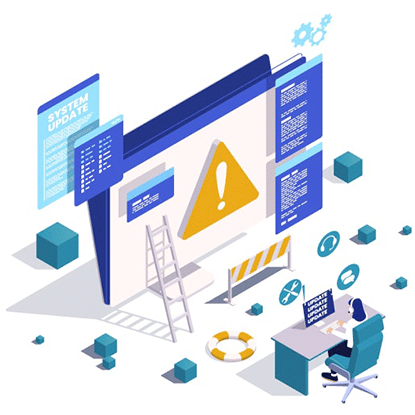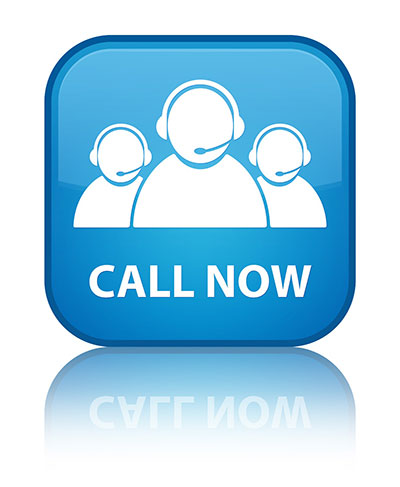 OUR CLIENTS
See our work below. Please contact us about more details and projects.
PCTechs strives to deliver the best service possible in the most convenient setting for you. Our technicians work in-house, remotely and/or onsite to make sure you get the best support!
From installations to maintenance to setup, we cover all the bases for any network situation in both residential and commercial settings.
Virtually connect with our technicians and allow them to work on your device without the need to bring it in or have us come out. Our remote sessions are essentially like having the tech in front of your device without the need to actually do so.
As a certified Google Suite vendor, we manage all your cloud services in-house and actively monitor your services to make sure everything is functioning as it should.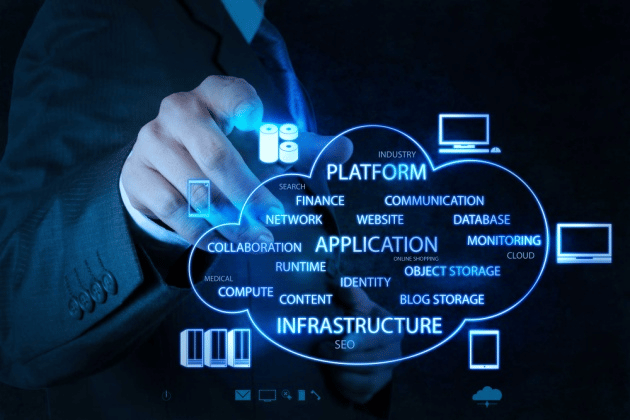 Our One Business Solution is the ideal solution for your organization that requires information technology reliability and quality of service. We also provide a wide range of network, computer and other business services such as design, install, deployment, security and management.