ocial media are interactive computer-mediated technologies that facilitate the creation and sharing of information, ideas, career interests and other forms of expression via virtual communities and networks. Social media marketing is the use of these platforms to attract customers to your business. Right now there are 77.6 million active Instagram users in the United States alone. Leverage these platform's traffic and gain a larger audience with PCTechs!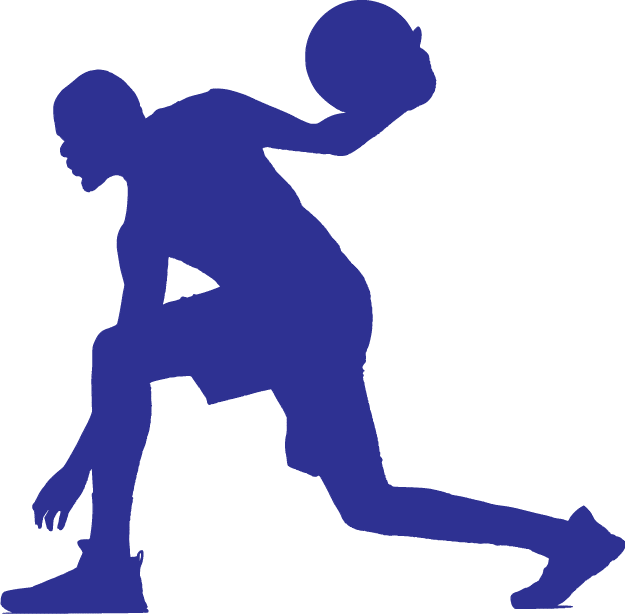 LEVERAGE OVER THE COMPETITION
everage Instagram, Facebook, Youtube, Flickr, Pinterest, Tumblr, Reddit and more with the help of our social media management team! Our team is dedicated to creating the most engaging content developed in strategies rooted in your business or personal goals.
CONTACT US TO DICUSS YOUR PROJECT