HAMILTON SEARCH ENGINE OPTIMIZATION
The key to getting more customers!
earch Engine Optimization (SEO) is the cheapest and most effective way of marketing your business in today's competitive online world. When someone needs a plumber, they will search up that keyword in Google. SEO is what determines whether it's your's or the competitor's page that shows up first. PCTechs is here to help make your site the first on Google rankings using SEO creating more business for you and your company. Get more customers through your door and increase the number of conversions that you get through the Internet. We walk our customers through a research phase for determining keywords and then help to market them.
SIGN UP FOR FREE MONTHLY SEO TIPS!
[mc4wp_form id="11602″]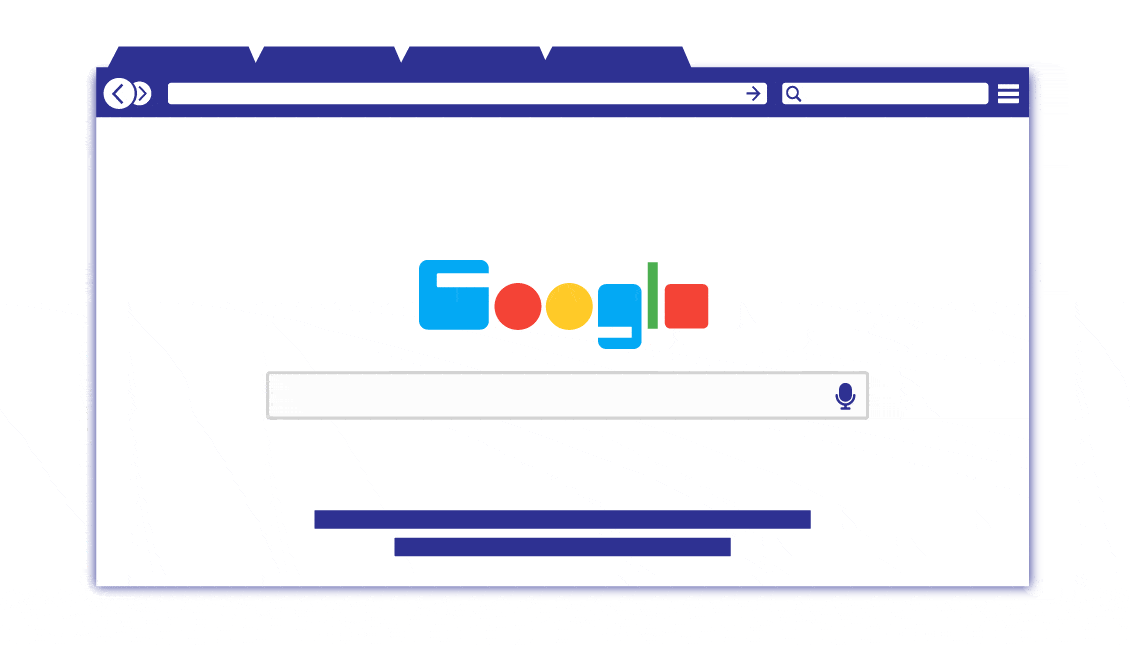 earch Engine Optimization is a science that we have mastered. There is a process to follow to bring your site in first place in web searches. SEO is the future of marketing and if a business does not take advantage, their online presence will be left behind in the dust.
Website development is easy. However, your website must be SEO ready – meaning it complies with the latest SEO requirements setforth by search engines including Google, Yahoo and Bing.
Once a site that is suitable for marketing is created, it must engage your audience. This is done through demographics targeting. Increase your outreach by targeting local jurisdictions around your business. PCTechs will go further and research your industry and your competition and implement a strategy to engage potential customers.
Content is at the forefront of the campaign. PCTechs provides professional content writing for each webpage. Other important aspects include blogs and social media content. We team up from our clients and walk them through every digital marketing project. Our teams handle the planning, strategy and execution so that you can focus on your core expertise, your business.
After all the work has been done, it's time to watch the traffic convert into business leads! We provide periodic reports to backup our work. We continue to provide support on changing digital marketing strategies as internet trends continue to change.
CONTACT US
HOW DO YOU GET CUSTOMERS TO FIND YOU ONLINE?
earch engines. When people type something in a search engine (Google, Bing, Yahoo), they're letting it know exactly what they are looking for. If you offer relevant services and products, search engines will show your business in the search results. There are two main ways you can use search engines. The first is search engine optimisation, or SEO, which helps you promote your business in the unpaid search results. It's all about getting your site in front of the right people who are searching for your products and services. By definition, SEO is the practice of making changes to web pages, content, and the promotion of that content to improve visibility in the organic —or unpaid—search engine results.

The second is search engine marketing, or SEM, which lets you buy ad space in the search results. It is a form of advertising that allows you to bid for your advertisement to show along with search results for keywords that people are typing in. This lets businesses be seen by people at the very moment they're searching for the things a business offers. E.g. "SEO is a long process, but using SEM helped me get a lot more website traffic really quickly."
he key is knowing what words people actually type in — the keywords. They are the most relevant words to your business. Understanding these will help you improve how you show up when these words are searched.
So in a nutshell, SEO is tagging keywords within your content which could increase the chance of your website appearing higher up in search engine rankings. This is called search engine optimisation (SEO) and is a long-term, low investment solution for you to reach more potential customers.
Search is a great way to reach people, but we do lots more on the Internet. We read news, check sports scores, browse recipes, watch videos and generally browse lots and lots of interesting content across the web. Click here to learn more about social media marketing.
SIGN UP FOR FREE MONTHLY SEO TIPS!
[mc4wp_form id="11602″]