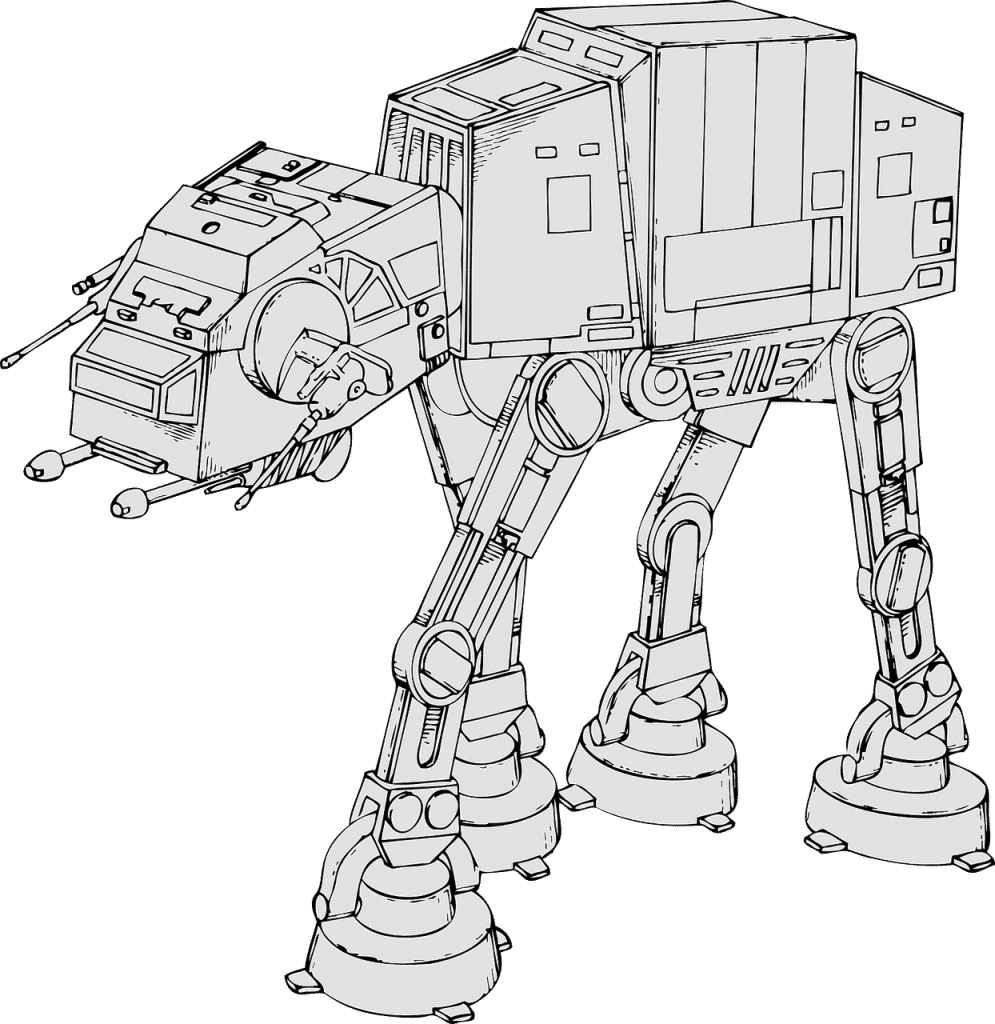 e specialize in designing and installing your complete home theatre with your choice of equipment. We can provide you with a complete solution or you may provide us with your new or existing TVs and other components to make the best use of it.
our local cable TV provider is no longer the only option available for great programming on your TV. Other providers are available now for free or at a low monthly fee. We can arrange new providers so you can experience true freedom.
Watch your favourite TV series, movies, sports and news without paying for a subscription or local TV service providers.
With Netflix and other online streaming services you can watch hundreds of movies or TV series right on your HDTV, no computer required.
For live, local TV, an HD antenna allows you access to true, high-definition programs from major networks without having to pay for a cable subscription.