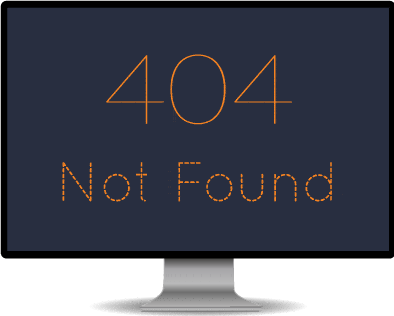 une-up, upgrade and improve your computer's performance with memory upgrades, SSD hard drive upgrades, virus removal, cleaning and more! We fix laptop screens, charging ports, battery issues, speakers liquid damage and more! We service both Macs and PCs. Data recovery, hardware upgrades, keyboard/battery replacement, you name it!
Give us a call or walk in to our shop with the piece of tech that's giving you problems.
Once you bring your device in, we perform a free troubleshoot and evaluation to determine possible issues and solutions and other aspects that can be updated.
3. Repair. Update. Tune-up
Our techs repair the problem found. If a software issue is found, updates and tune-ups are performed in addition.
Once the repair is done, the customer is called and informed about what has been done and a pick-up time is arranged.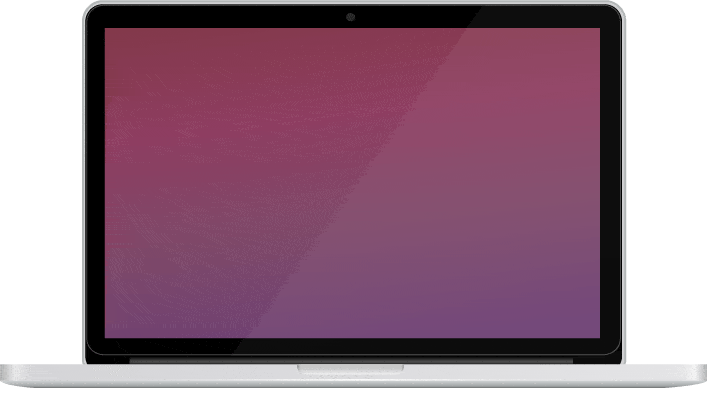 e specialize in laptop repair services and maintenance. Slow laptop? Call or bring it in for a free estimate and consultation from one of our professionals. We help customers with a wide-array of problems – keyboard issues, broken screens and broken power connectors. If your laptop is not fixable, we provide replacement laptops at competitive prices. We take care of your installed applications, migrating data from the old to the new laptop, removing all malware software and install a free anti-virus for life.
CONTACT US FOR IMMEDIATE HELP
OUR REPUTATION
PC Techs has been around since 2002 and is the most reliable name in the on-site support business. We provide wide range of technical support including repairs, upgrades and trainings. If you are interested in one of our services or want to learn more, please call us at 905.662.7333. We provide IT services in Hamilton, Burlington, Oakville, Grimsby, West Lincoln, Stoney Creek, Ancaster, Dundas, Mississauga, Brampton and the GTA (Greater Toronto Area).
MAC OS Problems
​Windows Issues
Virus Removal
Tuneup
Malware Removal
Program Install
WiFi Connection Problems
Printer Issues
Power Connector Repairs
Broken Screen/LCD Repairs
Keyboard Replacement
Keyboard Issues
Dead Batteries Replacement
RAM Upgrades
Hard Drive Issues
Cooling Fan Replacement
Spills